We have FREE tickets, a $10 value, to admit 1 child (with a PAID ADULT entry), to the Garden Brothers Circus at the Cool Insuring Arena in Glens Falls on Thursday, April 4th, for either the 4:30 PM or 7:30 PM show. Tickets are limited, so stop by the library and get them while they last!
Please be advised that our Yoga classes are ending tomorrow, 19 March 2019. The regular class that begins at 6 PM WILL happen tomorrow. ALSO, the Sun newspaper has MISTAKENLY reported in their Event Calendar that new classes are starting. Please spread the word…THANK YOU!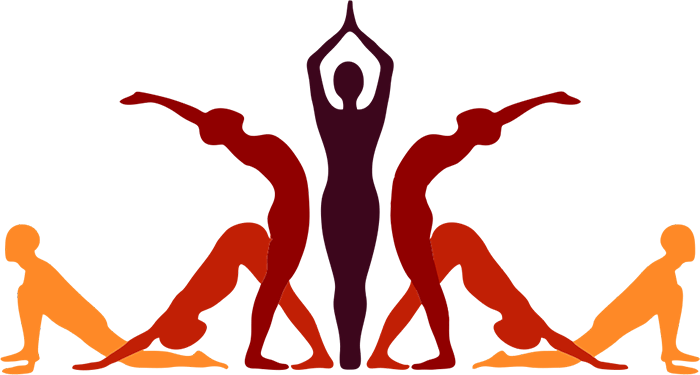 Thank you to all who stopped by and filled out our Focus Group surveys yesterday…your input is important to us! If you did not make it yesterday, you can still fill out the on-line survey at:
https://www.surveymonkey.com/r/7H2SQ2J
The portal will be open until 12 April, so please let us know
your opinion! Thank you!!