RESCHEDULED FOR: Tuesday, November 20th from 7-8:30 PM, the library will be hosting a FREE night of Bluegrass Music with the Doghouse Carpenters.  The Doghouse Carpenters play a rootsy mix of American acoustic music spanning Bluegrass, vintage country and classic folk songs. The group features Bill Healy on banjo, mandolin and guitar; Bob Zink on bass and Bill Ackerbauer on guitar, fiddle and harmonica.  Please call the library at 518-623-3011 to reserve a seat.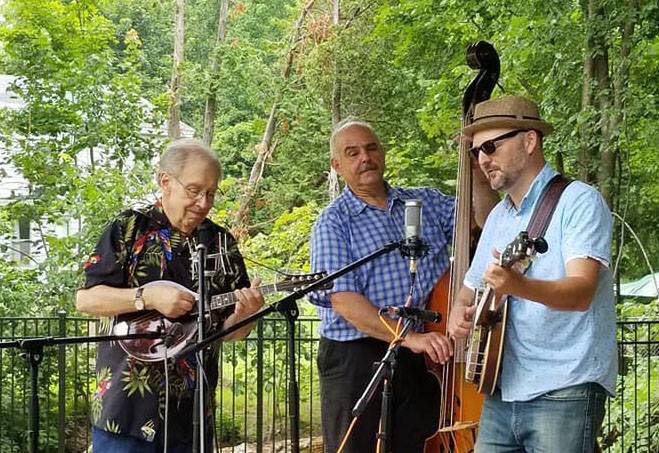 We are starting our yearly Book Collection for Operation Santa Claus. We are looking for NEW book donations for toddlers, nursery school, Pre-K and K – 12th grade children. If you would like to donate, please stop by the library and drop them in the white basket located near the circulation desk.
Thank you for your consideration and generosity!!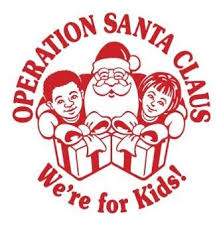 For those of you that want to get the facts straight, please use any one of these TOP TEN Fact Checking sites:
Politifact; Fact Check; Open Secrets; Snopes; The Sunlight Foundation; Poynter Institute; Flack Check; Truth or Fiction; Hoax Slayer and Fact Checker by The Washington Post.
Just type in any of these names into Google and visit their site!