On Saturday, January 12th, the library held an Art Class for adults instructed by local artist, Patrice Jarvis-Weber. The class created versions of a Bird of Paradise flower in acrylic paint. A fun time was had by all! Keep your eye out for these budding young artists making a big splash in the art world soon!! Thanks to all who participated and thanks Patrice!!!!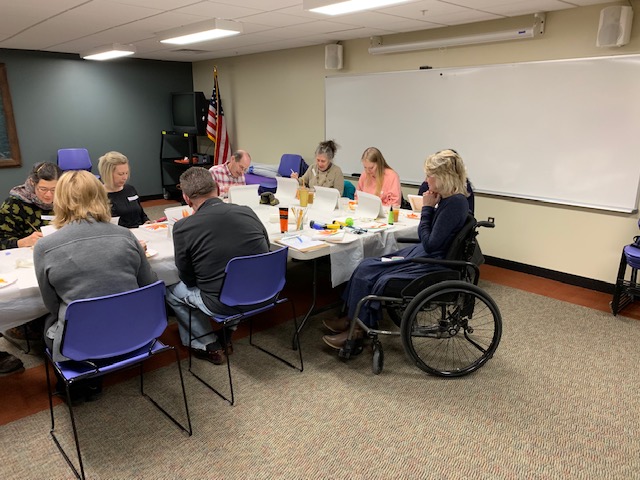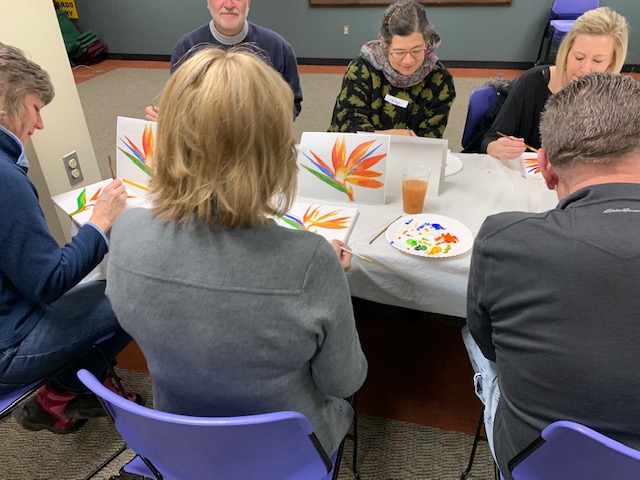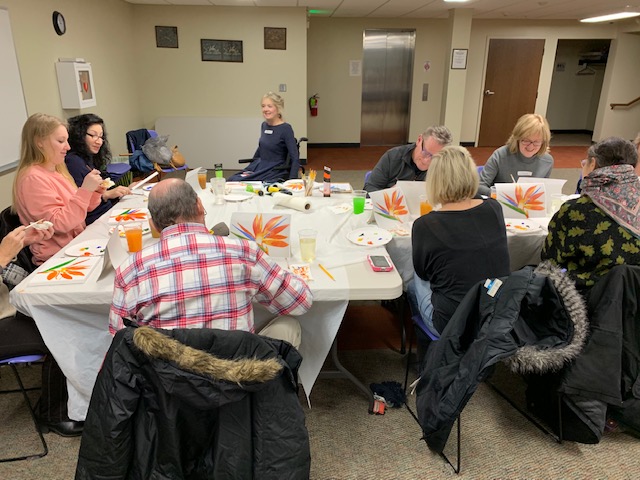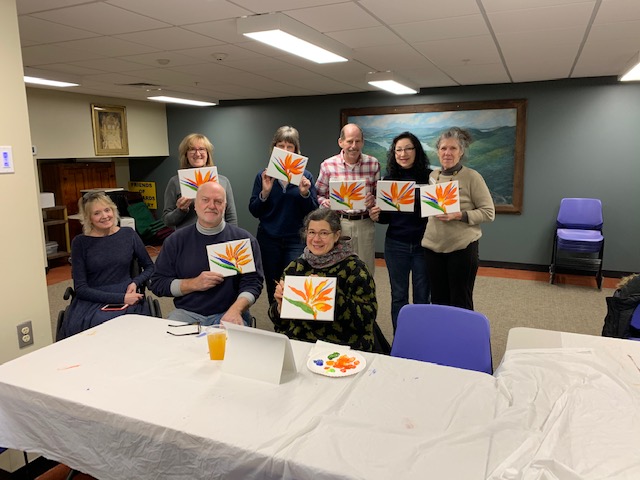 IF your income is less than $55,000 and you need assistance doing your Tax Return, VITA is holding a FREE Tax Return Preparation Day at the Richards Library, on March 21st from 9 AM-3 PM in the library's Community Event Room. Please call 1-800-211-5128 to set up an appointment to see a volunteer.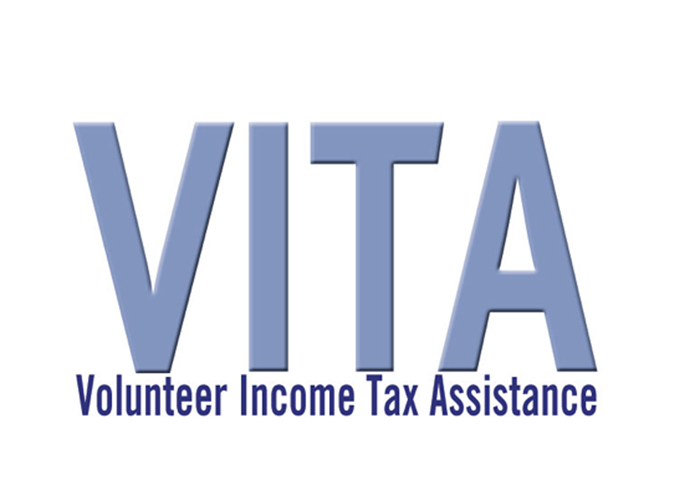 Just a reminder…the library will close at 1 PM today, 12/31 and will be closed tomorrow, 1/1. Have a Happy New Year!!!!