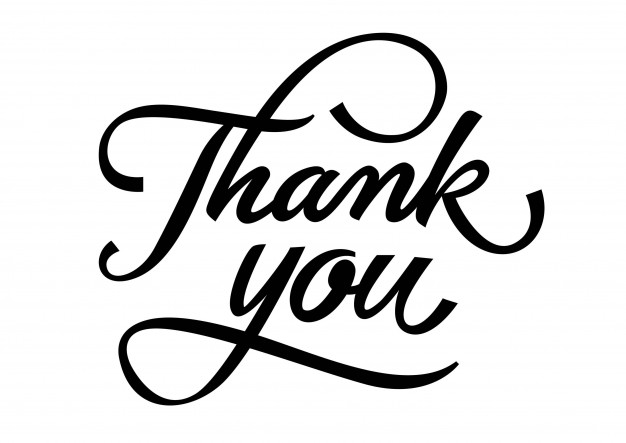 Thank you to all the voters because The Richards Library Budget passed 254-115!!! We are grateful and look forward to serving all of our patrons, Warrensburg AND Thurman, with continued programs, books, DVDs and the best service you deserve!!! THANK YOU!!!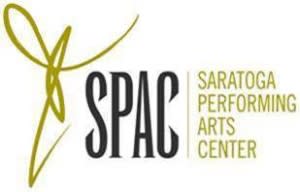 The Saratoga Performing Arts Center in conjunction with the Southern Adirondack Library System is offering a 20% discount to library card-holding members for select shows this summer. They include the New York City Ballet, The Philadelphia Orchestra, Yamato, The Drummer of Japan, Chamber Music Society of Lincoln Center and CMS.
Visit SPAC.org/library and enter the first 5 digits of your library card barcode as your PROMO CODE. Dates for selected performances are posted on the bulletin board in the Richards Library or call us at 518-623-3011 for the dates.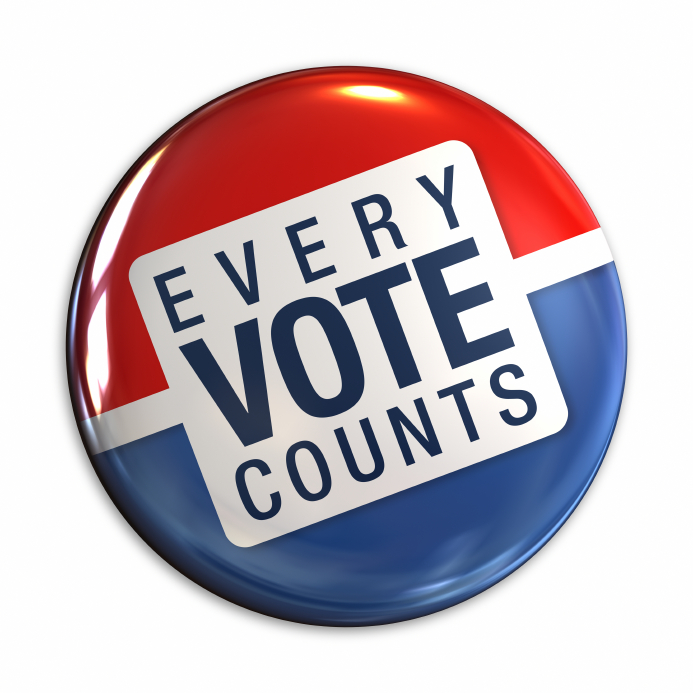 TODAY TODAY TODAY Tuesday, May 21, 2019 the Annual School Budget and School Board Elections will be held. The polls, located at the High School, 103 Schroon River Road, will open at 7 AM and will close at 8 PM. There are 4 Propositions for the High School as well as 1 Board seat election. Proposition 5, separate from the school propositions, is for the Richards Library Budget. Please mark the date on your calendar and VOTE!! Thank you!!!!