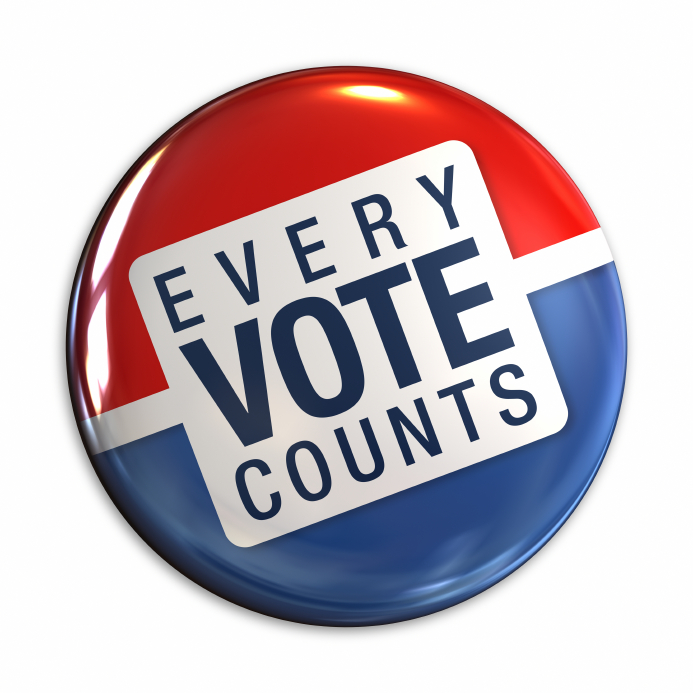 TODAY TODAY TODAY Tuesday, May 21, 2019 the Annual School Budget and School Board Elections will be held. The polls, located at the High School, 103 Schroon River Road, will open at 7 AM and will close at 8 PM. There are 4 Propositions for the High School as well as 1 Board seat election. Proposition 5, separate from the school propositions, is for the Richards Library Budget. Please mark the date on your calendar and VOTE!! Thank you!!!!
First Come, First Served…No Cost, No Strings…Really!
Saturday, April 27, 2019 from Noon-2 PM at The Richards Library's
Community Event Room Sponsored by the Warrensburg Free Methodist Church. There will also be a FREE beverage and snack, family craft making and your selection of shampoo, body wash for men, women and children, deodorant, feminine hygiene products, toothbrushes, toothpaste, Q-Tips, razors, shaving cream, lotions, powders and LIMITED diapers and wipes. For more info call 518-623-3023 OR 518-793-3020
On Friday, April 19th, the library will be CLOSED for Good Friday. We will re-open on Saturday, April 20th at 9 AM. Thank you for your patience and enjoy the Easter Holiday!!