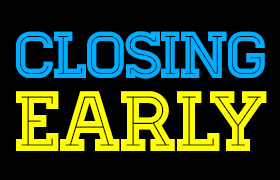 Good Morning Friends and Patrons!,
This Friday, June 28th, the library will be closing at 1 PM for training. We will re-open on Saturday, June 29th, at our regular hours of 9 AM-Noon. Thank you!!!!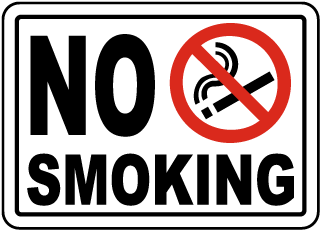 Good Afternoon Patrons & Friends!,
As of today, June 19th 2019, NYS Law FORBIDS smoking
within 100 feet of a library's entrances or public outdoor area(s). Thank you for your assistance!!!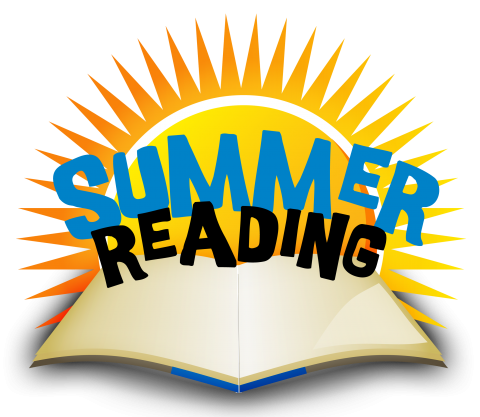 It's that time of year again for the Richards Library Summer Reading Program. The program is open to young students who have completed Grades K-5. Sign up begins on June 27th with all reading lists completed and turned in No Later Than Friday, Sept. 13th. Children in grades K-1 can read picture books while children in grades 2-5 may read Graphic Novels and grade/reading level appropriate chapter books. The Champion Reader for each grade will receive a $50.00 gift card from Barnes & Noble and EVERY student will receive a certificate and lawn sign. All prizes, certificates and lawn signs will be awarded at the Elementary School's first PRIDE assembly in the fall. Call the library at 518-623-3011 for additional information.