Press Release for Immediate Release: Warrensburg, NY: Warrensburg Chamber Seeking Nominations for 2019 Citizen and Business of the Year

The Warrensburg Chamber of Commerce is excited to continue their 40-year tradition of celebrating and honoring their Citizens and Businesses. They are accepting nominations from the public for Citizen and Business of the year now through June 8, 2019. Nominations can made online at warrensburgchamber.com or by submitting a letter of nomination to the Warrensburg Chamber of Commerce. The Chamber of Commerce annually recognizes a Citizen and Business of the Year to honor an individual and a business that demonstrate an unparalleled dedication to the service and betterment of the greater Warrensburg area. Any individual in the Warrensburg area is eligible for consideration, and any business that is a member of the Warrensburg Chamber of Commerce can be selected if nominated. Nominees will be assessed based on criteria set by the Warrensburg Chamber of Commerce. The winners and nominees will be honored at an awards dinner later. A complete list of criteria can be found at warrensburgchamber.com. In 2018, The Chamber recognized The Pizza Shop as Business of the Year and Candice Healy was awarded Citizen of the Year.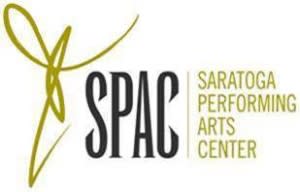 The Saratoga Performing Arts Center in conjunction with the Southern Adirondack Library System is offering a 20% discount to library card-holding members for select shows this summer. They include the New York City Ballet, The Philadelphia Orchestra, Yamato, The Drummer of Japan, Chamber Music Society of Lincoln Center and CMS.
Visit SPAC.org/library and enter the first 5 digits of your library card barcode as your PROMO CODE. Dates for selected performances are posted on the bulletin board in the Richards Library or call us at 518-623-3011 for the dates.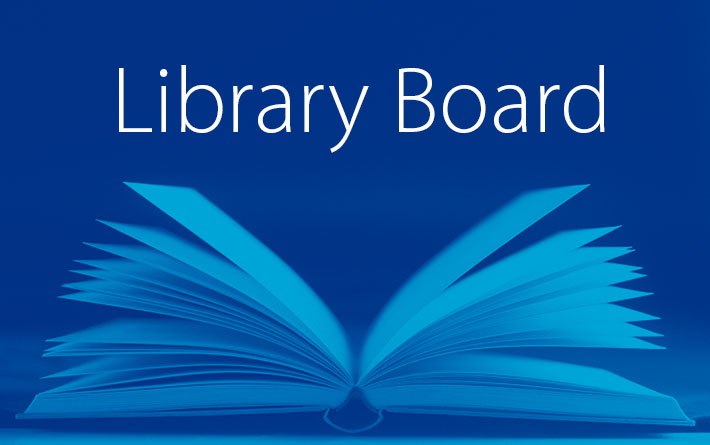 The Richards Library Board of Trustees will meet on Thursday, May 9th at 11 AM. The Public is invited to attend.