Re:  Free Tax Return Preparation
Volunteer Income Tax Assistance Program (VITA) is offering free tax help to families and individuals whose household income is below $54,000.  In addition to free tax return preparation assistance, free electronic filing (e-filing) will be offered. Individuals taking advantage of the e-file program will receive their refunds in half the time compared to returns filed on paper – even faster if you have your refund deposited directly into your bank account. 

Tax Returns with stock sales, business or rental income cannot be completed by us. To schedule a tax appointment for Warren and Washington County call 800-211-5128.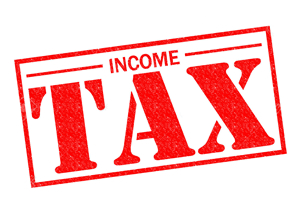 Good Morning Patrons & Friends!
Due to the weather and road conditions this morning the library will be closed today, Saturday, January 13th. Stay in, read a book and "weather" the storm out this morning!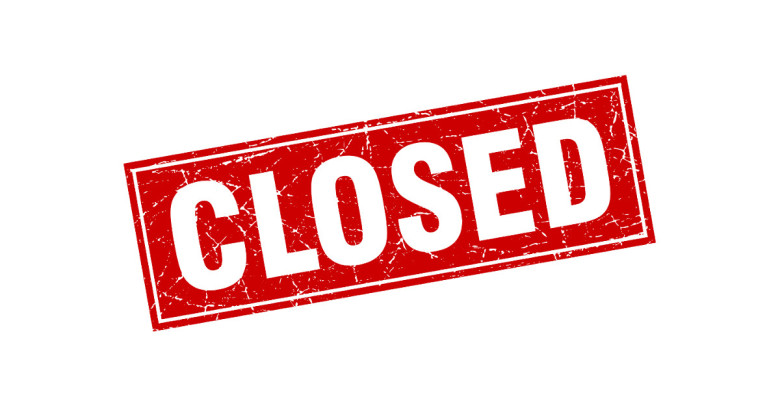 Good Morning Patrons and Friends!
On Friday, January 26, 2018, the library will be closed from 9 AM-1 PM for staff meetings and training. We will open at 1 PM and close at our normal time of 5 PM. Thank you for your co-operation!!!