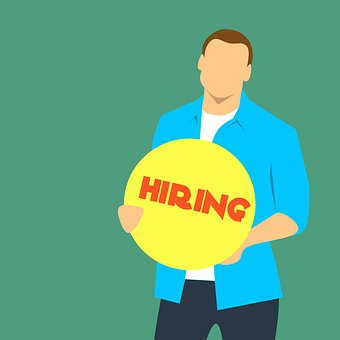 The Caldwell-Lake George Library is looking for 2 part-time Library Assistants. Minimum Qualifications are: High School Diploma, Excellent oral and written communication skills, Proficient with technology, Proficient in the use of MS Word, Excel and Outlook is essential, Must have and maintain good interpersonal and communication skills to deal with the public and Must be physically active and able to lift 20 lbs. Interested candidates please send a letter of interest, resume and 3 reference letters to: Caldwell-Lake George Library, 336 Canada Street, Lake George, NY 12845, ATTN: Barb Durkish, Director.
Ensuring that people have accurate information about the 2020 Census will be critical in the wake of concerns about a possible citizenship question.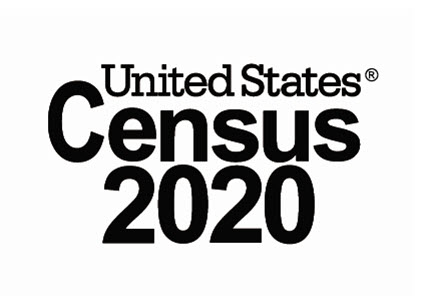 The 2020 Census will not ask respondents about their citizenship.
Filling out the census form is important and safe. A complete count is vital to ensuring political representation, and federal funding is properly allocated based on all the people who live in our cities and towns. Communities that are undercounted are disadvantaged both economically and politically.
US law provides strong confidentiality protections and safeguards for census responses. The law prohibits the US Census Bureau from sharing personal census responses with any other government agency, court of law, or private entity for any purpose, including law enforcement. Census Bureau staff who have access to personal information are sworn for life to protect confidentiality. They are subject to a $250,000 fine and/or up to five years in federal prison for wrongful disclosure of information.
The Census Bureau will never ask for a bank or credit card number, Social Security number, a payment, or donation. People can check if they have questions about mail, email, phone calls, or visits that claim to come from the Census Bureau.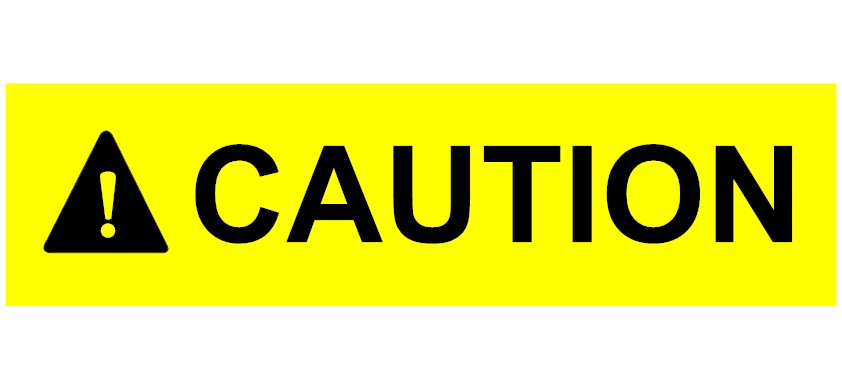 PLEASE BE ADVISED!!! OUR HANDICAP PARKING SPACE IS BEING RE-SEALED AND STRIPED TODAY…PLEASE USE THE FRONT ENTRANCE. THANK YOU!!!