UPDATE…UPDATE…UPDATE: As of today, 2/12 at 1:10 PM, we have just 1 opening left for the FREE Yoga Classes to be held on Tuesday 2/13 & 2/27 from 7-8 PM. Call 518-623-3011 or stop by and sign up!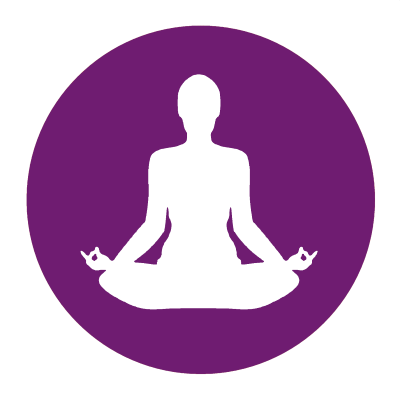 Good Afternoon Patrons & Friends!
Surprise, surprise, surprise…we received some NYS Income Tax forms and a LIMITED number of instructions (5 and one is already out). You will be able to sign out the instructions for 3 days only with NO renewals. So if you need forms, we have some!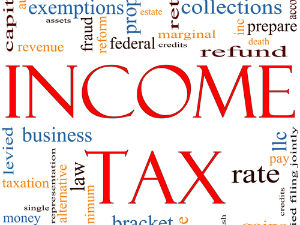 Good Morning Patrons & Friends,
This is an UPDATE…we will be closing today, Feb. 7th at NOON…Again, we will be closing the library at NOON today, Feb. 7th. Stay in, curl up with a good book or movie and stay safe!!!