Good Afternoon Patrons & Friends!
A notice to all, next Friday, April 27, 2018, the Library will be
closed for Staff Meetings and Spring Cleaning. The library will
re-open on Sat., April 28th at our usual 9 AM – 12 Noon time!
Thank you!!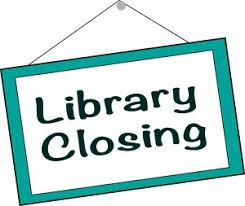 Good Morning Patrons & Friends,
Do to unforeseen circumstances, we will not get our Wednesday (4/18) delivery from SALS. Hopefully, it will be here tomorrow, but I am thinking it will be here on our normal day of Friday. Sorry and thank you for your patience!!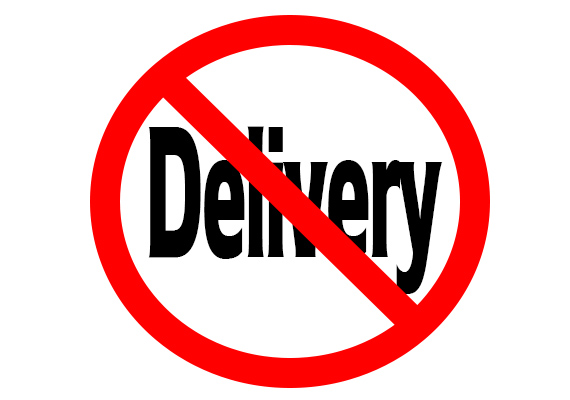 Due to the heavy icing, the library will open at 10:15 this morning. Please Use The Library Avenue Entrance ONLY!  Again, the library will open at 10:15 and ONLY USE THE LIBRARY AVENUE ENTRANCE. Thank you and stay safe!!!!