This Saturday, Feb. 24th, from 12 Noon – 2 PM, at The Richards Library, the public is invited to meet and ask questions of candidate Patrick Nelson, who is seeking the Democratic nomination to run for New York's 21st Congressional District. This is part of Mr. Nelson's Town Hall Tour/Meet the Candidate event schedule. If you do plan to attend, please begin to arrive at the library around 11:40 AM and proceed to the library's Community Event Room. Thank you!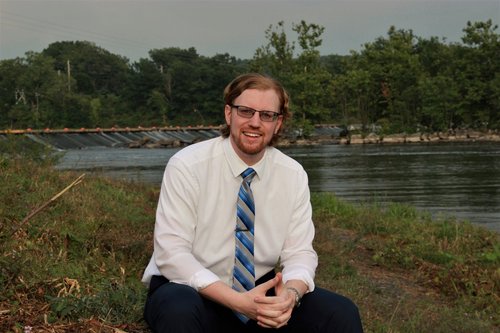 Good Morning Patrons & Friends!
Starting today, 2/20, and continuing on Thurs and Fri of this week, Aidan Moulton, Alex Smith and guest Dustin Steves ( on Fri ), students at WCS will be doing a Podcast from the library's Community Event Room on the subjects of movies, social life and geek stuff (my personal favorite). The podcasts will be from approximately 12 – 1:15 PM (maybe earlier, maybe a little later) on those days. If you check out You Tube in the future, type in "The Outcasts of 313". This is SO COOL!!!!!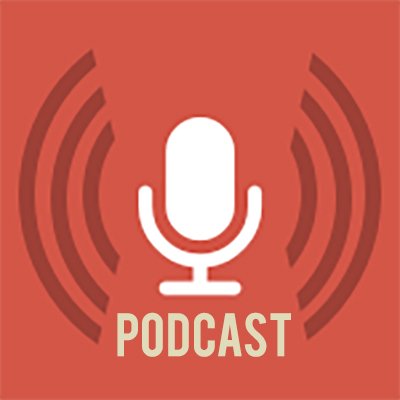 Good Afternoon Patrons and Friends!
Please be warned that the library is a bit "chilly" and we are
looking to replace one of the motors on our furnace. Soooo, be prepared to keep your sweater or coat on if you are in the children's room and near the computers or otherwise you may look like our friend "Jack" in the picture (Only kidding…it may be a little worse!) LOL