If you or someone you know is experiencing memory loss or behavioral changes, it's time to learn the facts. Early detection of Alzheimer's disease gives you a chance to plan for the future. This FREE Workshop, sponsored by The Richards Library and the Alzheimer's Association, will be presented by Linda Manzo, RN. Call 518-955-8323 or 518-623-3011 to reserve your seat. As always, walk-ins are welcome!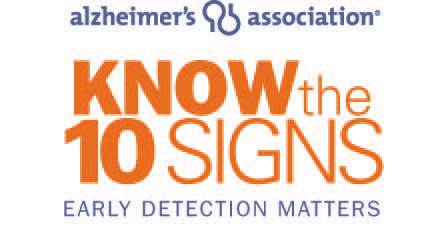 May 18th is "Wear Red for vEDS Day" throughout the country. vEDS stands for Vascular Ehlers-Danlos Syndrome where the body is unable to produce collagen (protein) that is vital to the building of tissue that include skin, intestinal walls, blood vessels and organs such as the heart, lungs and liver.
For more information about this cause and Ryan's Challenge, go to info@ryanschallenge.org; www.facebook.com/cureveds; Twitter.com/cureveds or Pinterest.com/cureveds. Thank you!
Just a reminder…This Thursday, 26 April 2018, from 6-7:15 PM, the library is presenting "Grow Your Own Healthy Food and Medicinal Herbs". The program's host, Brendan Riordan, is owner of Riordan Family Farm in Diamond Point, NY. Seats are still available, so drop by or call us at 518-623-3011 to reserve a seat. As always, walk-ins are welcome! Come on in and get your "Mr. Greenjeans" on!!!