The Richards Library will be holding a Paperback Book Sale this Saturday, May 19th from 9:45 AM-Noon.  Each book is 25 cents or 5 books for $1.  There is a limited supply so get here early!  See you then!!!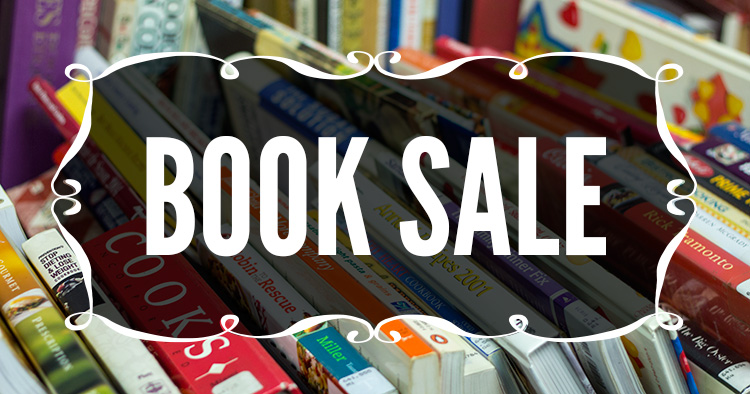 This Saturday, May 12th at 10 AM, Dean Moore will be planting a sugar maple on the lawn of the library to celebrate Arbor Day. Come help celebrate with us and learn a little about Arbor Day. A great program for kids and adults! See you there!!!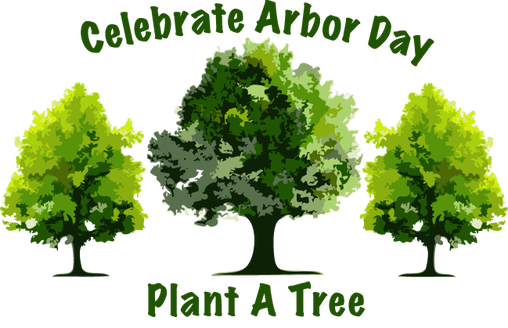 Washington County E.O.C., Inc. and Head Start/Early Head Start Cambridge Center will be holding a Job Fair on Wednesday, May 9th from 9 AM-3 PM at the Cambridge Valley Center, 92 Spring Street in Cambridge. The job fair is looking to fill the following positions: Permanent Bus Driver, Cook and Substitutes (Bus Drivers and Classroom Staff).