The Richards Library will continue the Paperback Book Sale through today, Monday,  May 21st.  Each book is 25 cents or 5 books for $1.  Pick out the books you want and pay for them at the Circulation Desk.  Thank You!!!!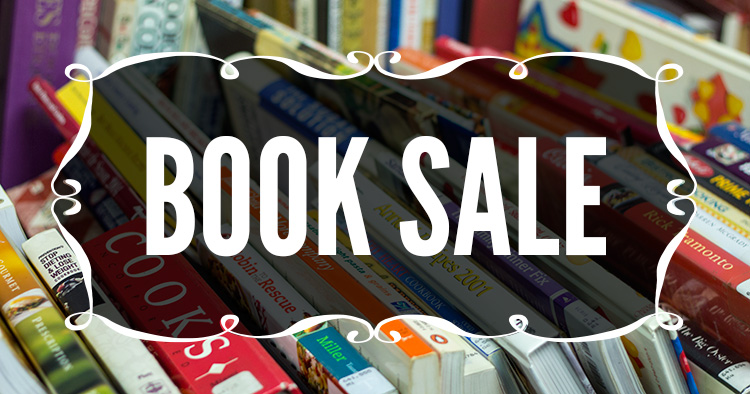 Good Morning Patrons & Friends!
Last night the voters of the district passed the library's proposed budget by a vote of 218-48! Thank you everyone who voted last night and for having faith in the Board and Staff of The Richards Library…we won't let you down and on to bigger and better things!!!!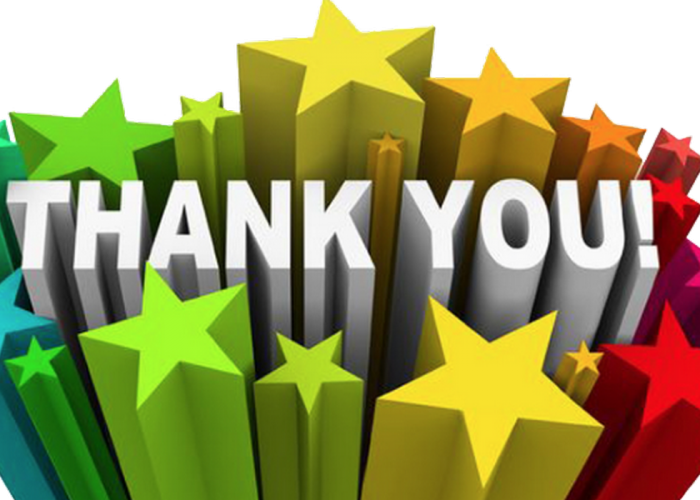 Reminder…Voting is today from 7 AM-8 PM…There is still time.  Proposition #4 is for the library…Please VOTE…Thanks to all!!!!!