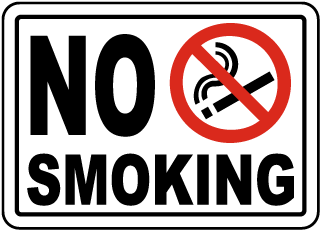 Good Afternoon Patrons & Friends!,
As of today, June 19th 2019, NYS Law FORBIDS smoking
within 100 feet of a library's entrances or public outdoor area(s). Thank you for your assistance!!!
The Stony Creek Free Library is looking for a part-time library clerk.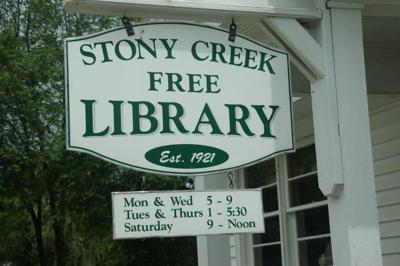 The library is open on Monday , Tues & Wednesday, 1-5:00 PM on Thursday 3-7 PM and Saturday 9-1. We are looking for candidate who might substitute on any of these days and cover days as needed. We are looking for someone who displays attention to detail, can learn the library system quickly, is computer literate and has good people skills.
Please send a resume and letter of interest to sto-director@sals.edu. Feel free to call the library director for more info. 518-696-5911
Thank You,
Click on the link to read the article…Thanks!!