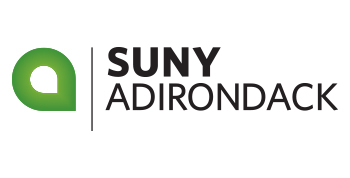 31st Annual Job Discovery 2019
Wednesday, April 3rd for 12 Noon to 4 PM at the Northwest Bay Conference Center, SUNY Adirondack, Bay Road, Queensbury, NY. See which employers will be there and what job opportunities are available at:
www.sunyacc.edu/events.
On Friday, March 8th and Friday, March 22nd from 10 AM-12 Noon, Tammy Harrington, Health Care Navigator, will be at the library to assist people who are interested in the New York State of Health Marketplace and would like to learn how to navigate and complete applications for Health Insurance. Tammy will also be able to help re-certify existing coverage. For additional info, contact Tammy at: tammy.harrington@cdphp.com or call her at: 518-641-4128.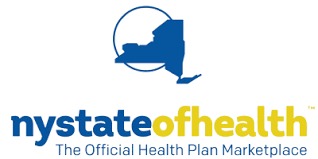 RICHARDS LIBRARY FORUM FOR COMMUNITY INPUT
The Richards Library seeks to better understand the needs of our chartered service communities of Warrensburg and Thurman. Drop in any time on Tuesday, March 12th from 9 AM-7 PM for coffee, tea and cookies and meet members of the the Board of Trustees and provide feedback concerning YOUR library. If you are unable to attend, you may fill out a survey at:
https://www.surveymonkey.com/r/7H2SQ2J
The link will be open until April 12th. We are looking forward to your participation!!