Today, August 13, 2019 is The Richards Library's 118th Birthday!!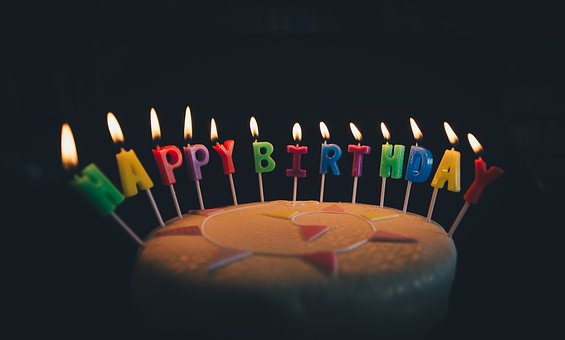 Happy Birthday to a Great Lady!!! Many more years, books, movies and programs to come!!!!
The Exotic Animal program and Acrylic Painting for Adults with Casey Beal has been canceled. We are looking to get another program with animals scheduled as quickly as possible and the painting class will hopefully happen this fall. Please watch our Facebook page or our web page at
www.therichardslibrary.com for further annoucements…thank you!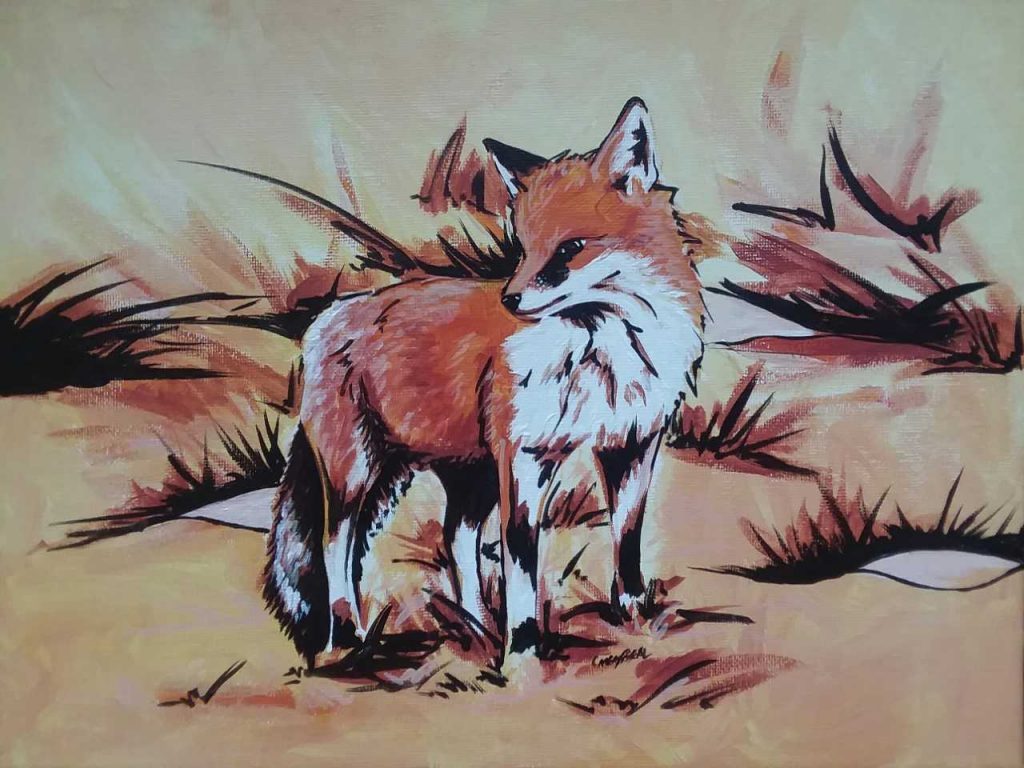 Local artist, Casey Beal will be presenting an art class for adults on Monday, August 12th from 2-4 PM in The Richards Library's Community Event Room. She will be providing instructions as participants produce an acrylic painting on canvas. The subject of the painting is shown on this post…pretty cool looking!!! Stop by or call 518-623-3011 to register.