In 2010, libraries hosted more than 6,000 Census outreach sites. With the 2020 Census taking place primarily online, libraries' roles are expanding: Go to: https://bit.ly/CountOnLibraries , for more information.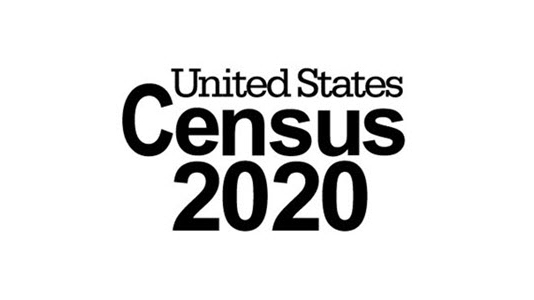 Good Morning Patrons & Friends!
Just a couple/few things for you today.
First of all, our normal delivery person is on vacation this week so our deliveries will probably be later than normal today, Wednesday and Friday. Secondly, our Summer Reading Program starts today, so come on in and register the young ones for this fun program. If you would like additional information, give us a call at 518-623-3011. Next, don't forget we are having our "Reptile Adventure" program with Jessica Shea on Wednesday, July 11th from 2-3 PM. Call us to reserve a seat and walk-ins are always welcome AND all children need to be accompanied by a parent and/or guardian. And finally, the library will be CLOSED on Wed., July 4th for Independence Day!! That is it for now…have a great day!!!
On Wednesday, June 27th at Crandall Park from 2-6 PM, AHI is presenting the "Longest Day of Play". Various vendors will be offering a wide variety of games and activities for children of all ages! There will also be Prizes & Giveaways!! Go to
http://ahilongestdayofplay2018.eventbrite.com to register. Time to play!!!