Category Archives:
Uncategorized
ATTENTION Patrons & Friends!,
As of 1 January 2020, the library will be changing its Hours of Operation. Here are the NEW LIBRARY HOURS:
MON-WED-FRI: 10 AM-6 PM
TUES & THURS: 10 AM-8 PM
SAT: 9 AM-NOON
SUN: CLOSED
REMEMBER…THESE NEW HOURS BEGIN 1 JANUARY 2020…THANK YOU!!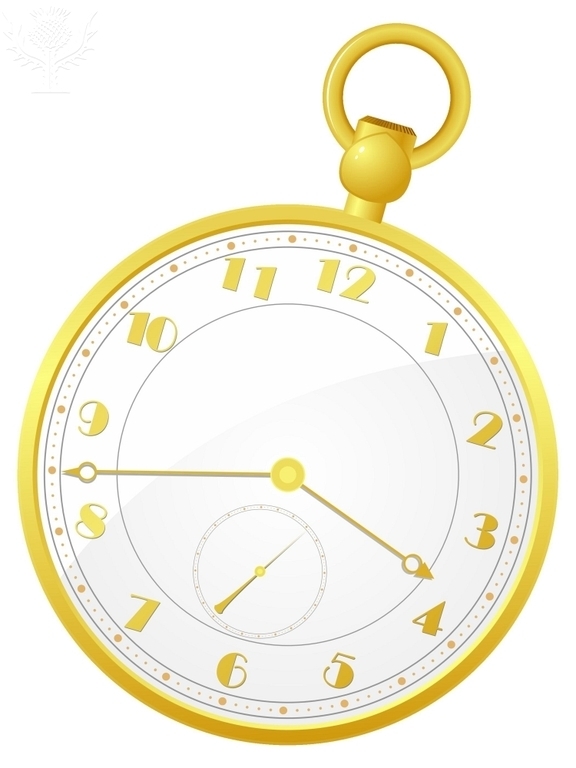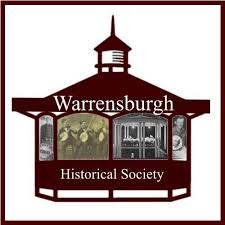 The Warrensburgh Historical Society is holding a Quilt Raffle to benefit the Society and Museum of Local History. The quilt, which is a "Log Cabin Design", is a handcrafted design by Linda Denner. Tickets for the raffle can be purchased at the library and the price is 1 ticket for $3, 2 tickets for $5 and 4 tickets for $10. The drawing for the quilt will be on 12 February 2020 at 2 PM at the Museum of Local History; the winner need not be present to win. We only have 4 tickets to sell, so if you're interested stop by the library OR contact any member of the Warrensburgh Historical Society. Thank you!