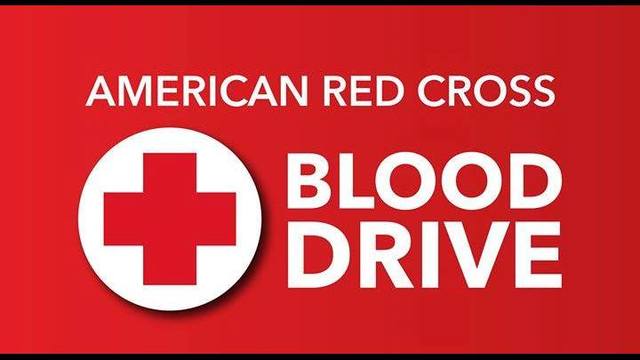 REMINDER: The American Red Cross will be holding a Blood Drive at the Richards Library on Friday, July 5th from 11 AM-4 PM. All Types are needed but especially O POS & O NEG. To Register, call 1-800-RED CROSS or go to: redcrossblood.org and enter Sponsor Code: RICHARDLIBNY.
Thank you for giving the gift of life!!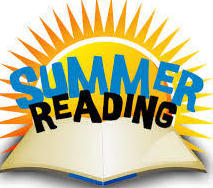 Just a reminder: Sign-up for the Richards Library Summer Reading Program starts TODAY, 6/27. Come on down and register your child. Children that have completed K – 5th Grade are eligible. Those who have completed K-1 can read Picture Books, while those who have completed Grades 2-5 can read Graphic Novels and grade/reading level appropriate Chapter Books. For more info, call 518-623-3011 or just stop by!! See you soon!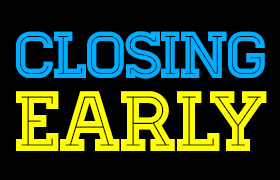 Good Morning Friends and Patrons!,
This Friday, June 28th, the library will be closing at 1 PM for training. We will re-open on Saturday, June 29th, at our regular hours of 9 AM-Noon. Thank you!!!!