ATTENTION Patrons & Friends!,
As of 1 January 2020, the library will be changing its Hours of Operation. Here are the NEW LIBRARY HOURS:
MON-WED-FRI: 10 AM-6 PM
TUES & THURS: 10 AM-8 PM
SAT: 9 AM-NOON
SUN: CLOSED
REMEMBER…THESE NEW HOURS BEGIN 1 JANUARY 2020…THANK YOU!!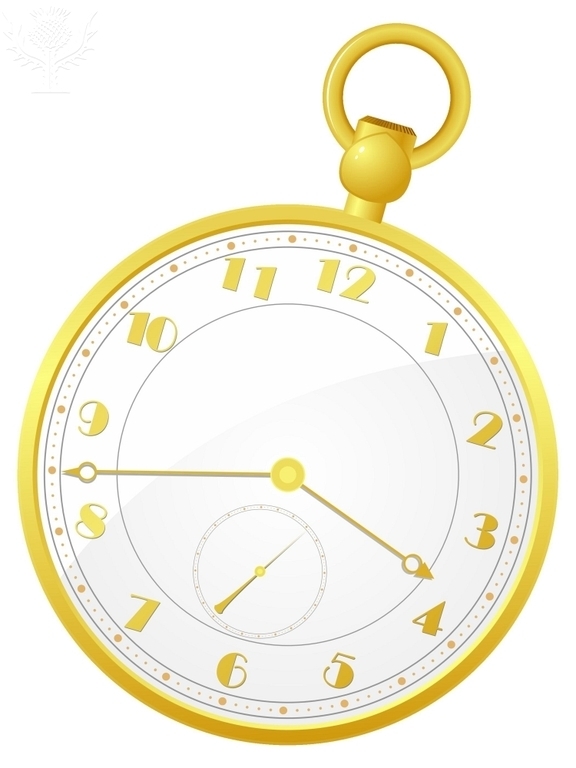 Good Afternoon Patrons and Friends!
Just a reminder to all about 3 programs we have going on. First is our "That's My Brick Fundraiser" the library is sponsoring. If you go to www.therichardslibrary.com, then to the Public Resources menu; info concerning the fundraiser is listed at the bottom of the page. The brick costs $50 and you can have it engraved with a message, family name, individual name, in memory of a beloved family member. You can also have a graphic added free of charge (unique logos are extra). They would make a GREAT CHRISTMAS present (hint, hint), or anniversary, birthday or any occasion a special gift is called for. If you have any questions, call us at 518-623-3011.
Next is our FOOD FOR FINES program. For every non-perishable item of food you bring in, we will deduct $1 from your fines. This program runs through Dec. 10th. All donations will go to the First Presbyterian Church's Food Pantry.
Finally, is our participation in OPERATION SANTA CLAUS. We are looking for donations of NEW books for toddlers through Young Adults. The books donated/collected will go to Florence LaPoint and her yearly collection for Operation Santa Claus for Warrensburg. This runs through Dec. 12th.
Thank you to all for your support!!!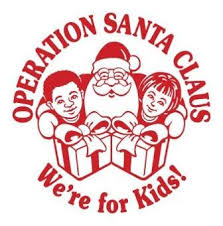 Good Afternoon Friends and Patrons!
On Wednesday, November 13th, we will be kicking off our annual Operation Santa Claus Book Donations. We are looking to collect NEW books for toddlers thru teens. Board Books, Picture Books and Fiction Books (Yup, that includes Graphic Novels…"comic books" for us older patrons…yeah, that includes the director). Any and all donations are appreciated. The drive will end on Thursday, December 12th at which time we will bring the books to Florence LaPoint as a donation to the cause. Thank you to all!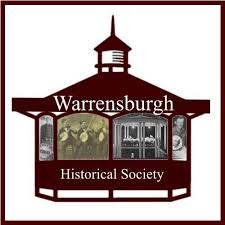 The Warrensburgh Historical Society is holding a Quilt Raffle to benefit the Society and Museum of Local History. The quilt, which is a "Log Cabin Design", is a handcrafted design by Linda Denner. Tickets for the raffle can be purchased at the library and the price is 1 ticket for $3, 2 tickets for $5 and 4 tickets for $10. The drawing for the quilt will be on 12 February 2020 at 2 PM at the Museum of Local History; the winner need not be present to win. We only have 4 tickets to sell, so if you're interested stop by the library OR contact any member of the Warrensburgh Historical Society. Thank you!